KPR Institute of Engineering and Technology, one of India's premier institutes in Engineering and Technology was established in the year 2009. Since its inception, the Institute has been the catalyst for innovative teaching techniques, significant research, industry interaction and has emerged as a prolific institution with international standards in the region. As a proactive research institution, the students and faculty members experience world class education and develop sustainable solutions for the real-world problems. The institute has evolved to the present status with a resourceful faculty team of academic repute, highly brilliant and resolute student community, consistent technical and supporting staff and an efficient administration. KPRIET is best known as a leading centre for innovation, entrepreneurship and industrial consultancy. Realizing the dream of inclusive development, the institute contributes towards knowledge mobilization and social welfare activities like Corporate Social Responsibilities and Green Energy Initiatives. KPRIET is well represented in rankings and surveys that identify its leadership in academic performance, affordability and student satisfaction.
Award Milestones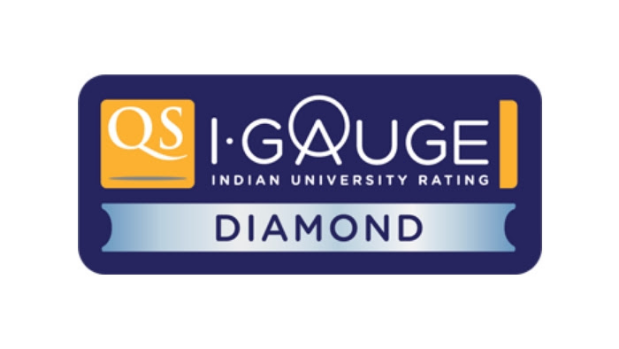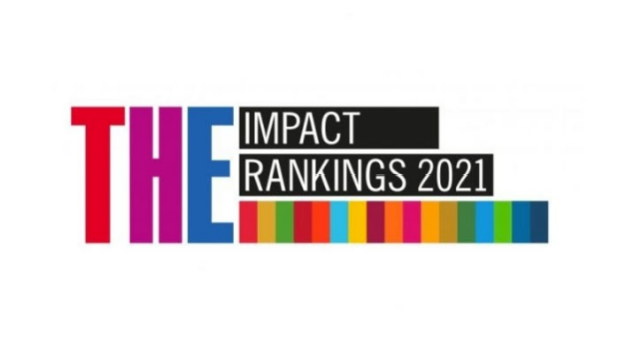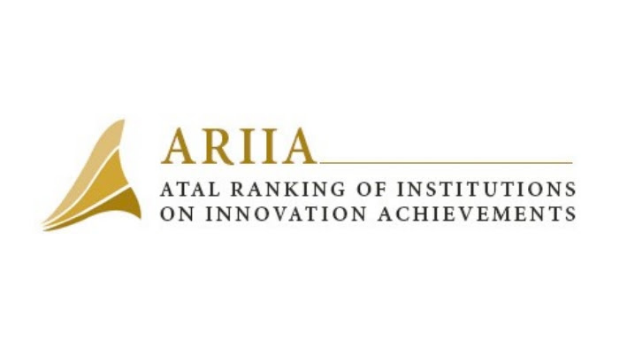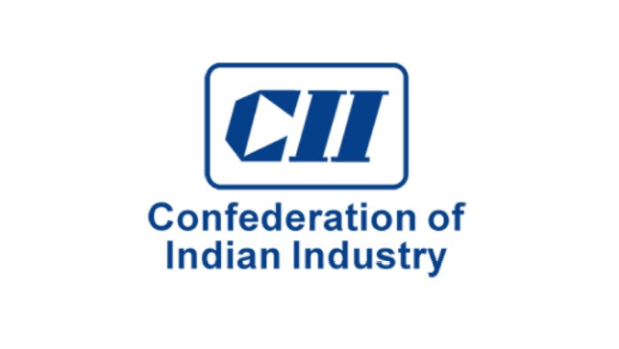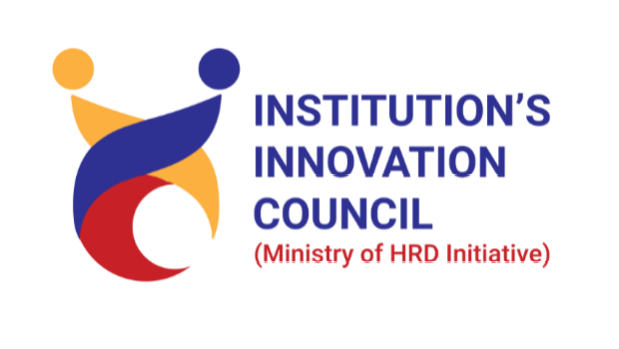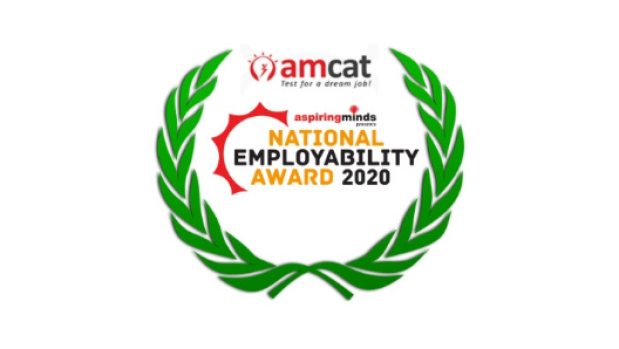 KPRIET is a top-notch institute with a strength of 260 eminent faculty members, 3,500 students and 280 administrative and support staff. A self-contained campus, located in a lush green environment of about 66 acres, lies in the suburbs of Coimbatore, a metropolitan city of Tamil Nadu, a southern Indian state.
The Institute has 12 academic departments with cutting-edge research centres in a variety of engineering and pure science disciplines, encompassing nearly 65 laboratories.
Centres of excellence at KPRIET focus on providing transformative learning-edge knowledge through training programmes in wide arena turning out industry ready graduates. The training programmes offered would ensure that the students are trained in accordance to the diversified needs and lazoom-icon technologies for upgrading their technical skill.
KPRIET houses smart classrooms, well equipped laboratories with state-of-the-art infrastructure, unlimited high-speed wireless internet connectivity, auditoriums and seminar halls with quality audio-visual systems that enables a pursuit of intelligibility and a centralized library with a huge repository, athletics, playground and gym facilities to enhance physical and mental abilities of the students and faculty.
The accommodation provided at KPRIET caters to the diverse needs of students community from various parts of the country. The cuisine, geographic quality, level of service and community life at KPRIET hostel meets international standards and promotes homely atmosphere.
Being an exemplary technical institution of learning, KPRIET adheres to a fair admission policy that strongly benefits meritorious students and supports education of the students from all walks of life through appropriate bursaries. KPRIET holds a strong alumni network that connects the alumni with its present fellow students through various events, every year to reminisce and share their experiences and best practices.
The students of KPRIET has been offered with unique opportunities to secure a place in the preferred area of study that would allow them to become qualified professionals in the workplace, well-rounded and socially responsible citizen of the Nation at large.
Academic alliance and Memoranda of Understanding with various International and National Universities, and industries facilitate global education amidst the learners of KPRIET. The alliances promote exchange of students, faculty and industrial experts and encourage joint research projects for mutual benefits. Students pursuing their research projects in Universities and industries have brought remarkable laurels to the Institution.
The academic courses at KPRIET are integrated with emerging trends and developments in the relevant sectors and industries meeting the societal needs at national and international horizon.
With the emergence of new-age technologies, the future holds places for enterprising and resourceful professionals with a vision to offer innovative solutions and learn beyond. KPRIET trains the young minds to work towards such a vision and marches ahead pacing the rapidly changing world to make even the impossible, possible.