3D Printing Laboratory
3D printing laboratory is a special laboratory set up for the department of mechanical engineering, KPR Institute of Engineering and Technology that focuses on aiding the students in their product development activities. The centre has FDM 3D Printer, DLP 3D Printer, a Filament Mixer, a CNC Engraver and a 3D Scanner to help in prototyping and re-engineering their ideas and products. With a centre of such investment and sophistication, the department of mechanical engineering is working steadfast on a number of projects that has a great significance in research and societal value. This centre has aided in about 5 products that are developed by the students to fight the spread of COVID-19. With an eye on the developing trends, the students of the department of mechanical engineering are developing a highly intelligent and dexterous robot that can work on its own that can be used for various activities.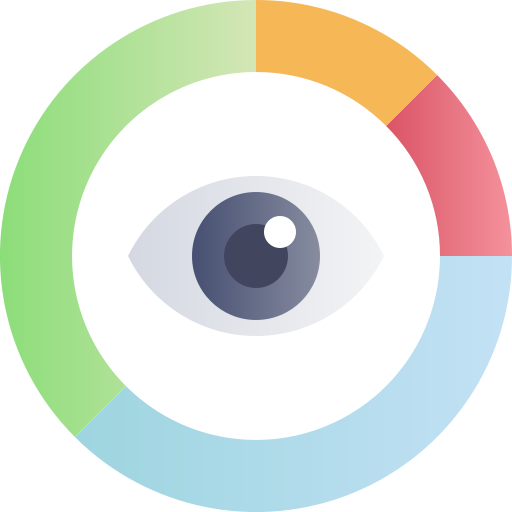 Vision
To be a centre of repute to offering most advanced 3D printing technologies with state-of-the-art facilities to enable faculty fraternity, students and clients for global competition.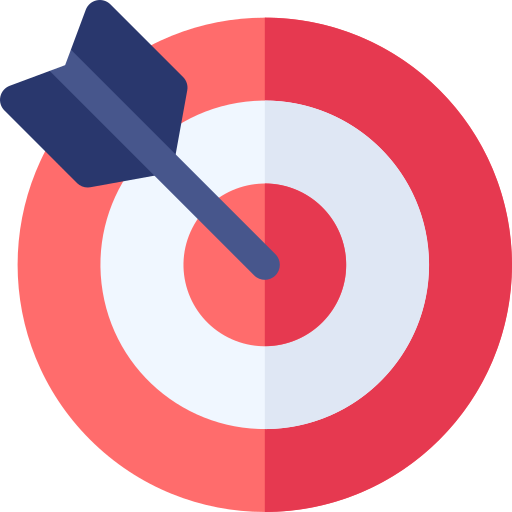 Mission
Provide fundamental and skill-based exposure in 3D printing technology through innovative practices.
Collaborate with reputed industries, research laboratories and healthcare services for mutual upliftment.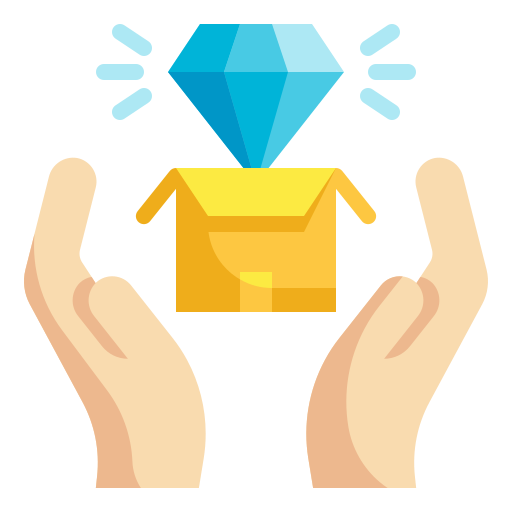 Courses Offered
Long Term Courses: Additive Manufacturing (3 credit elective course)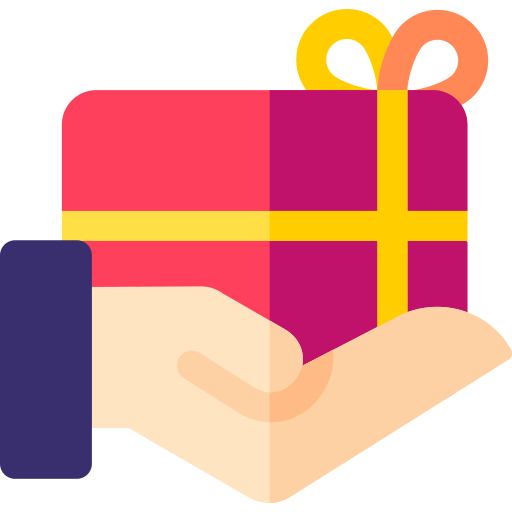 Facilities
FDM 3D Printer – Creality 3D
DLP Resin 3D Printer – Wanhao Duplicator
Filament Mixture – Palette 2
CNC Engraver
3D Scanner – Sense 2
Facilities
1. FDM 3D Printer – Creality 3D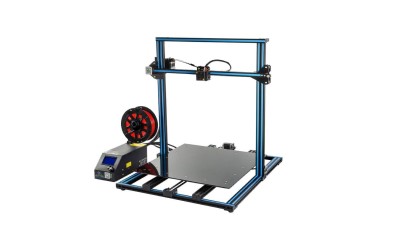 Fused Deposition Modelling (FDM) is a technology where the melt extrusion method is used to deposit filaments of thermal plastics according to a specific pattern. It is one of the most widely used 3D printing technology, which is commercially available in the market. It is used to fabricate the plastic parts from 3D CAD model using layer by layer method. It aims to fabricate the models for dimensional and functional validation of product. FDM has proven to build durable production parts for low-volume and short-run production applications. It is also effective for high volumes of components when the designs are too complex for conventional manufacturing to execute.
2. DLP Resin 3D Printer – Wanhao Duplicator
DLP (Digital Light Processing) is a 3D printing technology used to produce photopolymer parts. It is very similar to SLA with one significant difference, where SLA machines use a laser that traces a layer, a DLP machine uses a projected light source to cure the entire layer at once.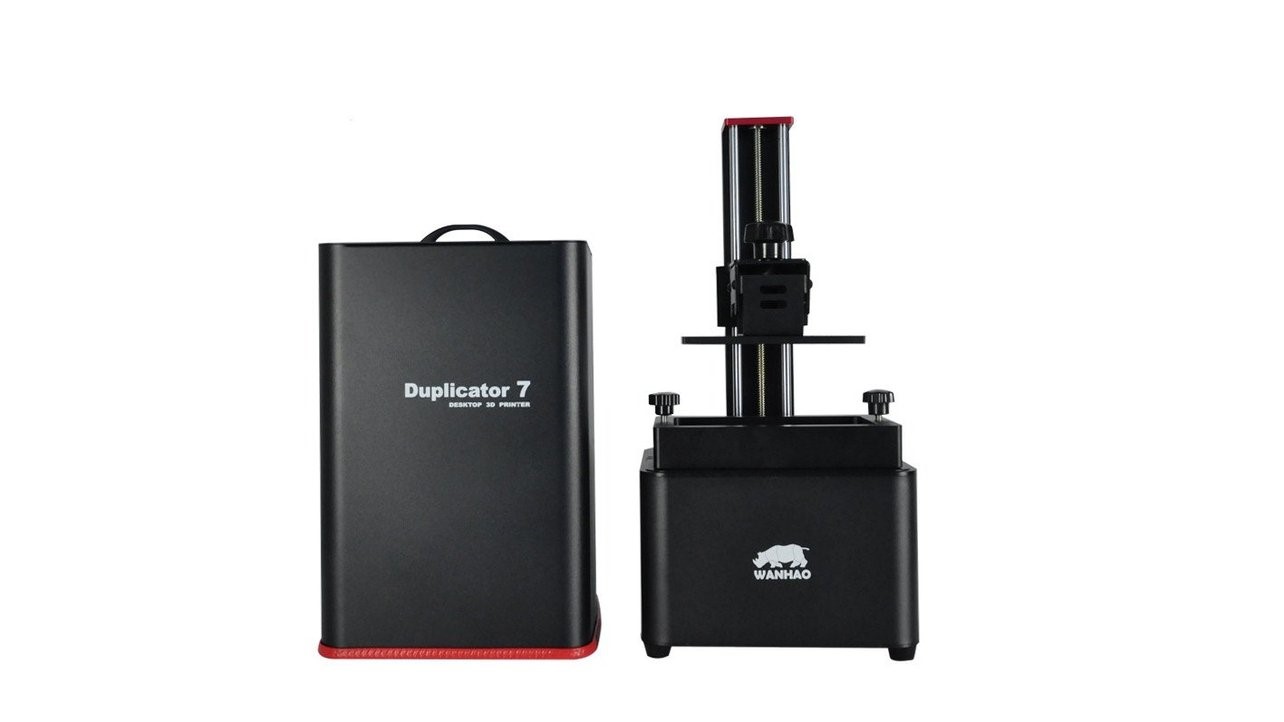 3. Filament Mixture – Palette 2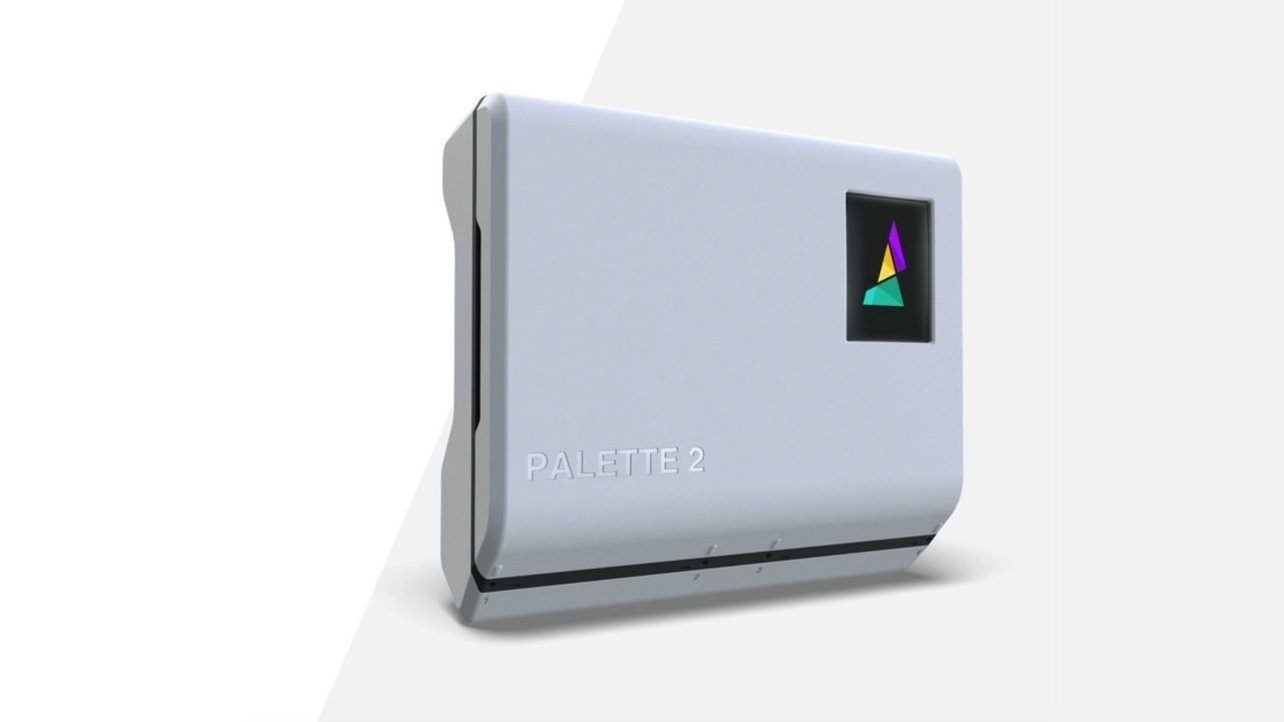 Multicolor 3D printing is rather self-explanatory. It's a 3D printing process capable of producing models using a few different colors. This is useful for aesthetic or educational purposes, among others. Mosaic Manufacturing is a Toronto-based 3D printing company founded in 2014. Ever since the company came about, it was always focused around multicolor 3D printing.
4. CNC Engraver
The CNC engraving machine processes the milling paths which the CAD-CAM Software creates from the drawing and transmits to the control device. The entire engraving is computer-based and less error-prone than the manual engraving.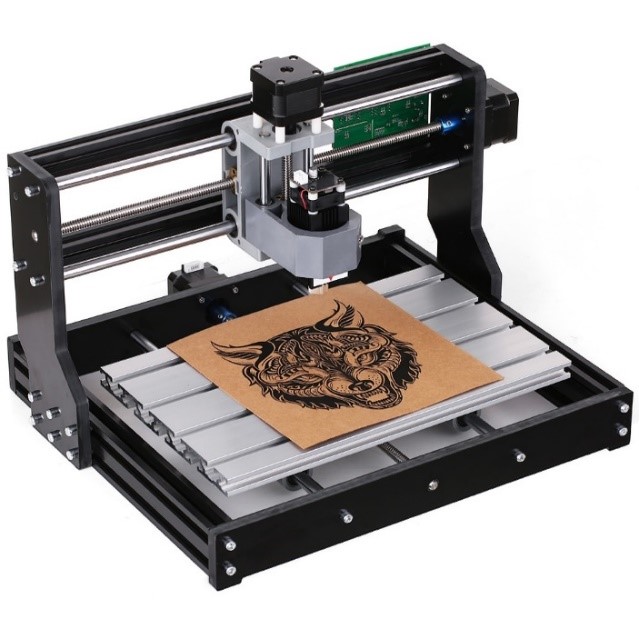 5. 3D Scanner – Sense 2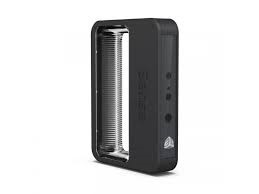 3D scanning is the process of analyzing a real-world object or environment to collect data on its shape and possibly its appearance (e.g. colour). The collected data can then be used to construct digital 3D models.
Consultancy
| S. No. | Testing & Characterization Facility | For Other Edu. Institutes | For Govt. R&D Labs | For Industries |
| --- | --- | --- | --- | --- |
| 1 | FDM Printer - CR 10s | 90/specimen + 300/day | 90/specimen + 300/day | 90/specimen + 300/day |
| 2 | SLA Printer | 200/specimen + 300/day | 200/specimen + 300/day | 200/specimen + 300/day |
| 3 | CNC Engraver/Laser | 50/specimen + 200/day | 50/specimen + 200/day | 50/specimen + 200/day |
| 4 | 3D Scanner | 1000/model | 1000/model | 1000/model |
| 5 | Training, Assembly & Disassembly | 4000 | 4000 | 4000 |
Contact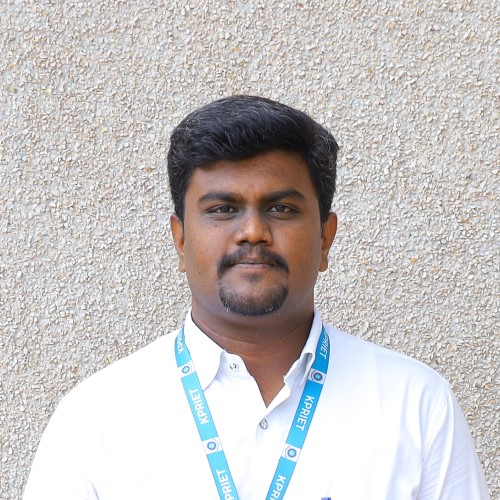 Dr. M. Kumar
Asso. Prof. / ME
Email: kumar.m@kpriet.ac.in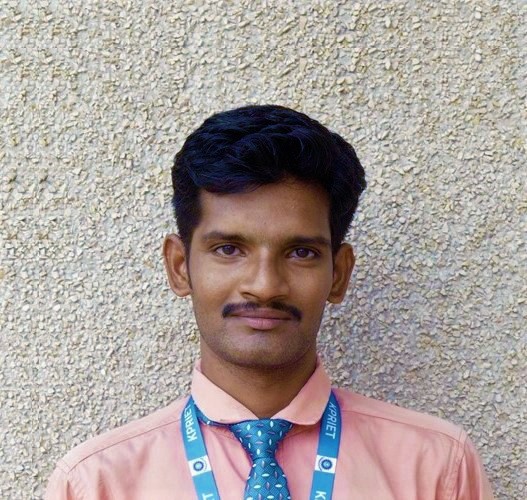 Mr. P. Arunkumar
Asst. Prof. / ME
Email: arunkumar.p@kpriet.ac.in
21st Century Engineering College in Coimbatore
World is transforming everyday. In the rapidly evolving engineering landscape, we have an Increased responsibility to transform the engineering education from traditional curriculum to meet the 21st century skills like Creativity, Critical Thinking, Collaboration and Communication. Through our unique and strategic approach we enable our students to learn beyond and prepare them for life long success.