Blockchain Technology
To encourage learning, exploration, and discussion on blockchain technology and to build the entire spectrum of possible blockchain use cases and business models. To help build the digital future, we focus on teaching, research, and development in blockchain technology and its diverse applications.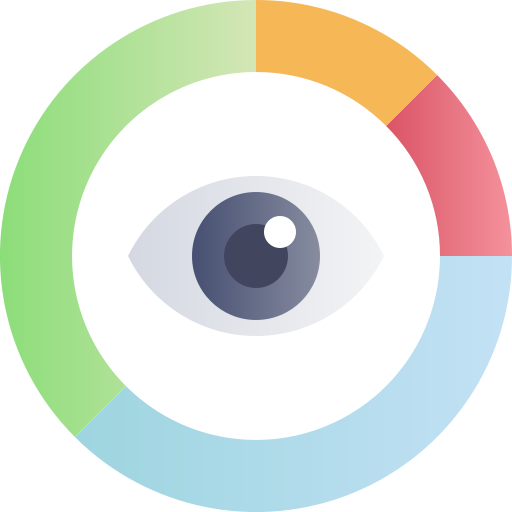 Vision
To inspire and revolutionize through innovations in accessible, compliant Blockchain Technology.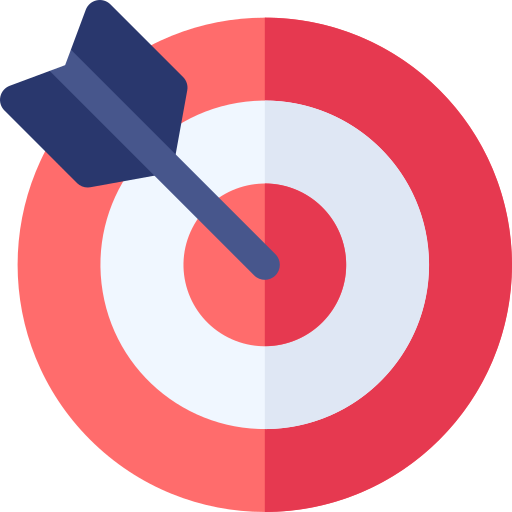 Mission
Imparting necessary blockchain skills at various levels from introduction to research
Creating a complete eco system for blockchain inside the campus
Incubating talents in blockchain with SLP (Synchronized Learning Platform)
Supporting Student internships and industry collaborated projects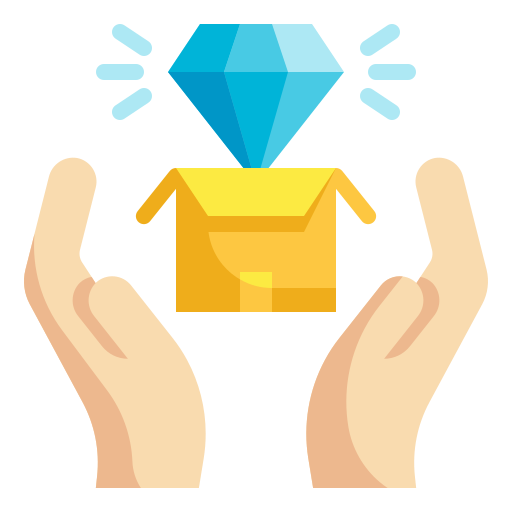 Courses Offered
Foundation of Blockchain: 30 Hours
Ethereum: 5 Weeks
Team Members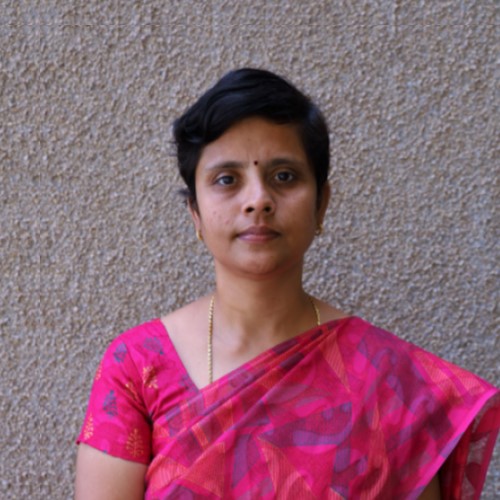 Dr. Indra J
Asso. Prof. / EC
Email: indra.j@kpriet.ac.in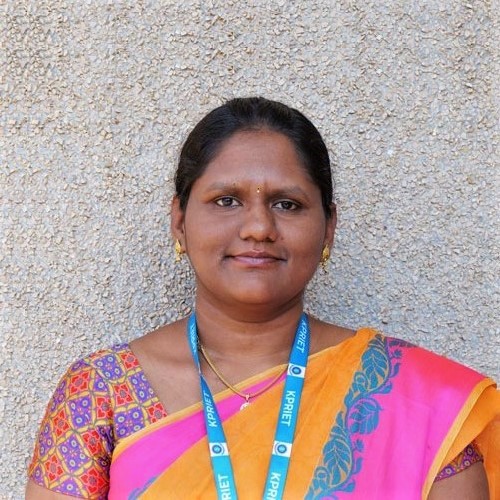 Ms. Geetha S K
Asst. Prof. / CS
Email: geetha.sk@kpriet.ac.in
21st Century Engineering College in Coimbatore
World is transforming everyday. In the rapidly evolving engineering landscape, we have an Increased responsibility to transform the engineering education from traditional curriculum to meet the 21st century skills like Creativity, Critical Thinking, Collaboration and Communication. Through our unique and strategic approach we enable our students to learn beyond and prepare them for life long success.