EKKI International Water Technology Centre
EKKI Pumps and KPR Institute of Engineering and Technology have jointly set up an EKKI-KPR International Water Technology Centre at our college premises. The centre has a product gallery, fluid factory with testing facilities, and a knowledge transfer classroom. EKKI and the College have jointly invested ₹30 lakhs in the facility, which will be used to train KPR college students, customers and staff of EKKI.
It is a global centre of excellence for pumps and water-related technologies. The centre will exchange the best practices in teaching and research for the pump industry and water-related technologies. The centre will organize a continuous training for students, faculty members which provide a collaborative research work by students and the faculty, and efforts for product improvement, apart from skill training programmes not only in pumps but in various water related technologies.
According to Kanishka Arumugam, Director of EKKI Pumps, "We want to make an excellent example of how the industry and an institute can coordinate". He said "We have seen how academic institutions and industry can work together successfully at Fraunhofer in Germany and the Warwick Manufacturing Group in England."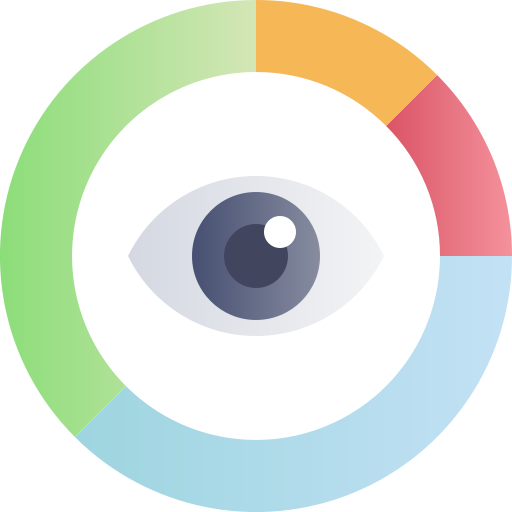 Vision
To be the centre of excellence in pumping technology by training students and professionals to meet the global and industrial needs with professional ethics and social consciousness.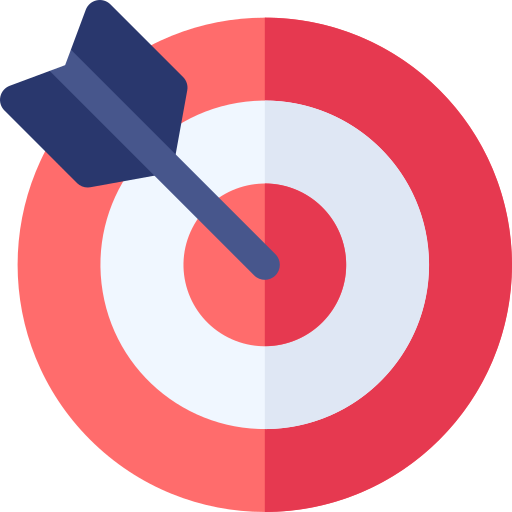 Mission
Providing technical, intellectual and ethical environment to students and professionals for gaining practical skills on pumping technology.
Collaborating with industries for exposure and innovation.
Enabling the students and professionals to serve the society through prolific ideas.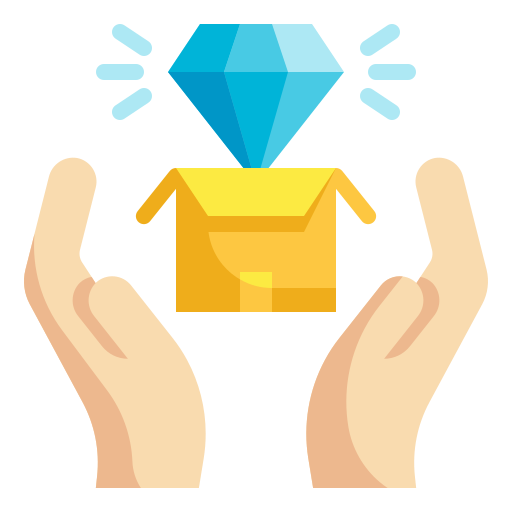 Courses Offered
Short Term Courses
Orientation Course on Skill Enhancement on Pumps
Value Added Course
Long Term Courses
Pump Technology - Introductory Course
Pump Manufacturing and Testing
Pumps - Sales and Service
Pumps - Design and Quality
Facilities
Borewell Pumpsets
4N - ER41H/30 - 2 HP (4N - ER42H/10 - Pump)
4J - ER42HJ/10 - 1 HP (V6 - 3HP MOTOR)
4NO - ER40H O/25 - 1.5 HP (6C - EM61/6 - Pump)
54N - ER546/44 - 6 HP (6S - SP40/5)
6C - ER62/6 - 3 HP (TP55 - 2HP)
8C - ER82/5 - 15 HP
PHM - MBPB0503
4S - Pump & M4WS Motor
Domestic Pumpsets
SP - 5DZ
SPS - DSM2
SPZ - 5EZ - VC
ESK - DC10PH
HOT - DTH10
VOK - ER542H - 1HP/ 10 STAGE
HOK VR DH10R
HOK DH10PH
6CC 15D6
CJD102
Openwell Pumpsets
VOL - 90DAM (VOS 5DT)
VOL - 90DAM (ESL DC50PH)
VOL - 90DAM (HOS DH50MH)
Team Members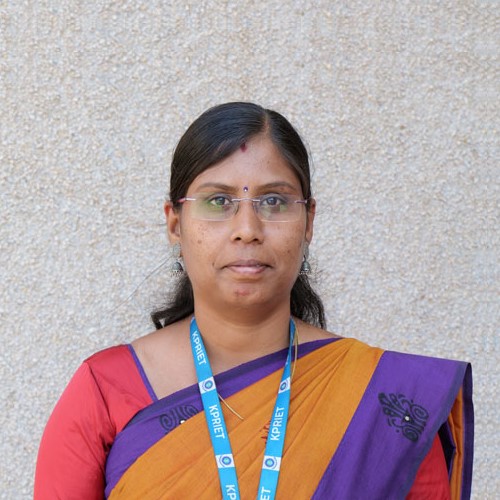 Ms. B. Lalitha
Asst. Prof. (Sr. G.) / EE
Email: lalitha.b@kpriet.ac.in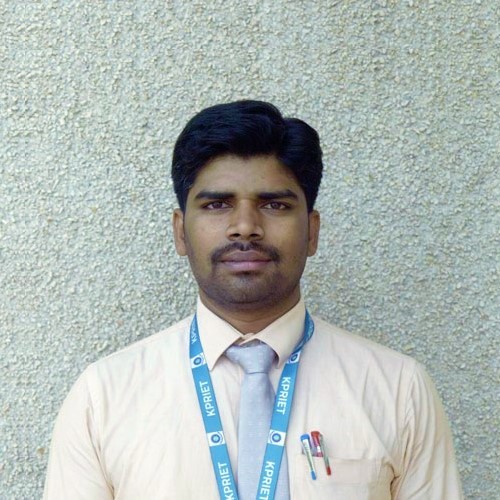 Dr. S. Ravindran
Asst. Prof. (Sl. G.) / EE
Email: ravindran.s@kpriet.ac.in
Dr. S. Kanmani
Asso. Prof. / CE
Email: kanmani.s@kpriet.ac.in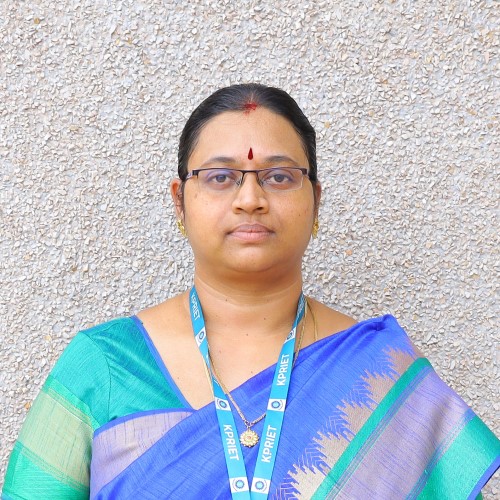 Ms. V. Bhuvaneswari
Asst. Prof. (Sr. G.) / ME
Email: bhuvaneswari.v@gmail.com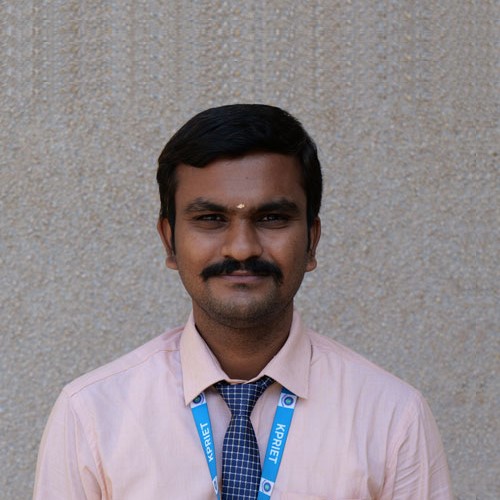 Mr. C. J. Vignesh
Asst. Prof. (Sr. G.) / EE
Email: vignesh.cj@kpriet.ac.in
Having a question in mind?
Get answers to any questions you have about our programs, applications and more.
21st Century Engineering College in Coimbatore
World is transforming everyday. In the rapidly evolving engineering landscape, we have an Increased responsibility to transform the engineering education from traditional curriculum to meet the 21st century skills like Creativity, Critical Thinking, Collaboration and Communication. Through our unique and strategic approach we enable our students to learn beyond and prepare them for life long success.